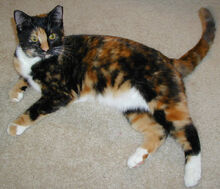 ATTENTION!!!!! I WILL NO LONGER BE ON WW, BECAUSE I'M NOT REALLY INTO THAT. THANKS TO EVERYONE WHO HAS BEEN KIND TO ME. I'LL ALWAYS REMEMBER THE FUN I HAD HERE.
About me
I am a proud warriors obsessive fan! Feel my wrath, non-believers!
My favorite pages
Where else can I find you?
You can find me at
PCA
I am a member of PCA. Here is what I've done so far!
Accepted Art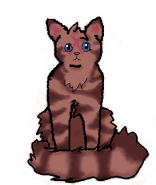 Sunrisestar of Earthclan
Pending Art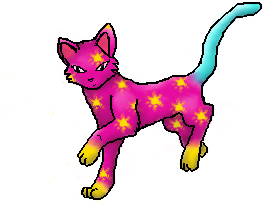 Lemonfoot of Spectrumclan
Community content is available under
CC-BY-SA
unless otherwise noted.