Below is the soundtrack for the RainbowClan Guerrilla War. All songs are in chronological order.
Battle Music
Note: Those that are leaders of the above clans may add the battle music they desire here.
We May Not Come Back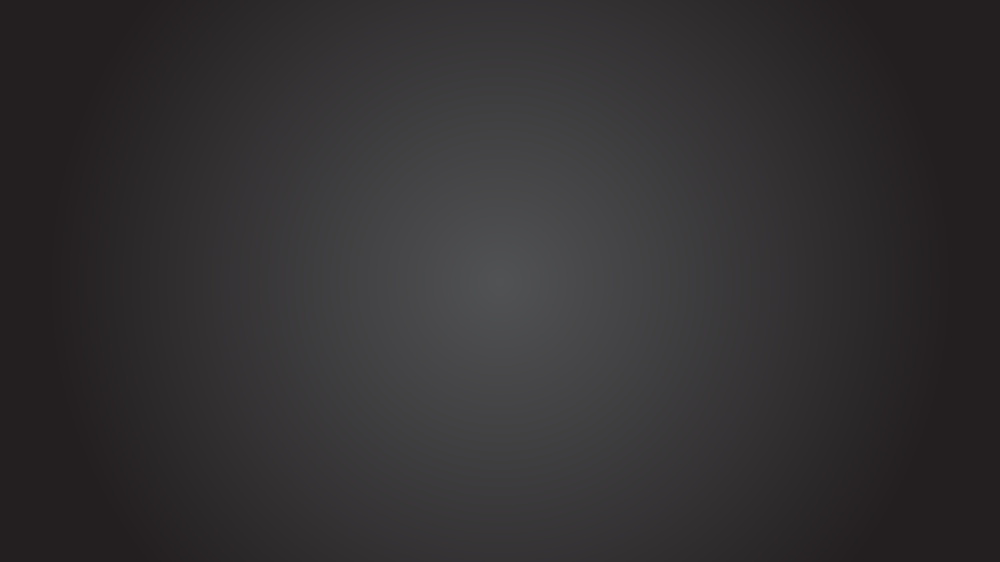 Storm's a Brewin'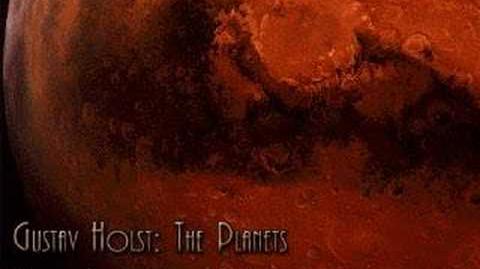 Attack at Dawn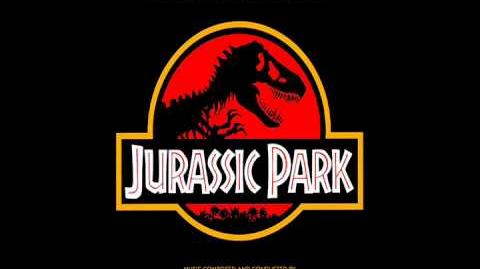 We Tried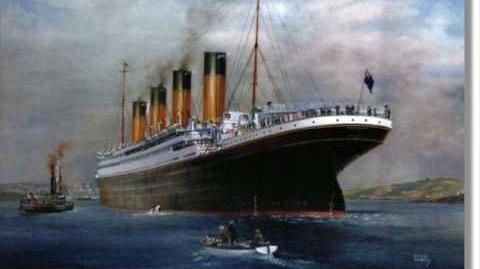 The Hunt is On
Loyalties Divided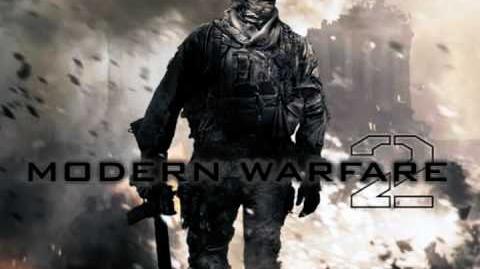 Back for More
What Have We Done?
The Next Step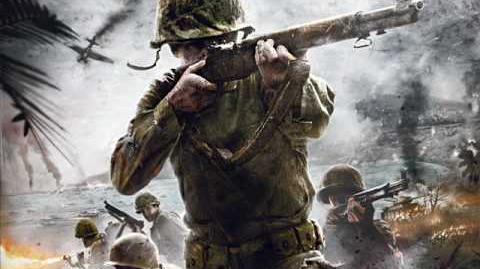 Backlash
This Shouldn't Have Happened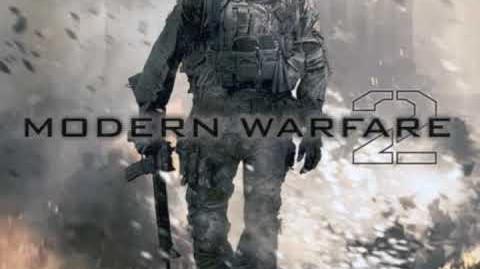 Doom's March
Bring It On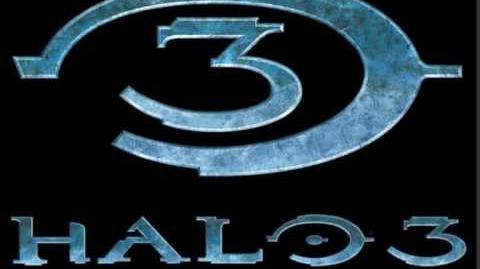 We Fight As One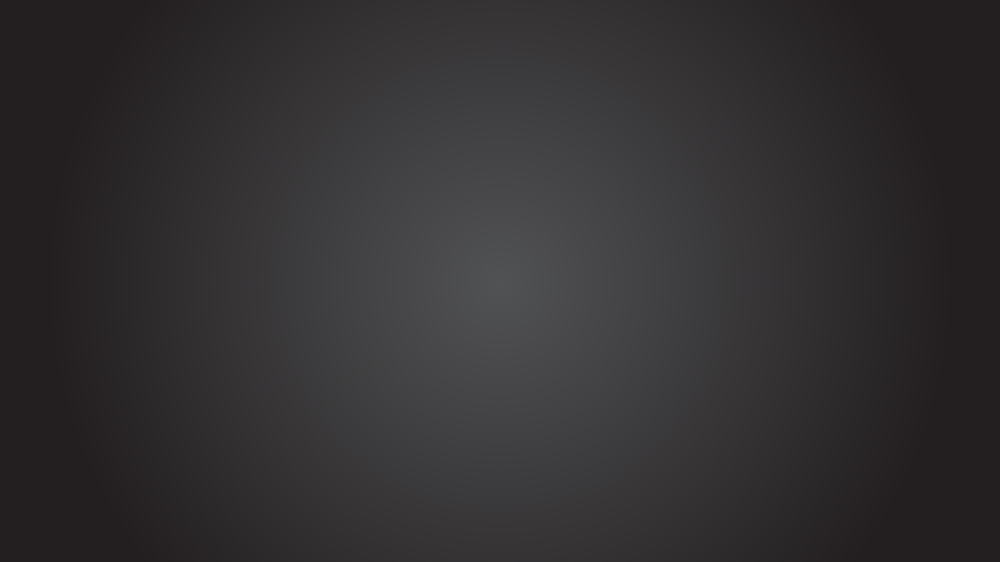 Evil Must Be Vanquished
Where It All Ends
Where It All Ends (Reprise)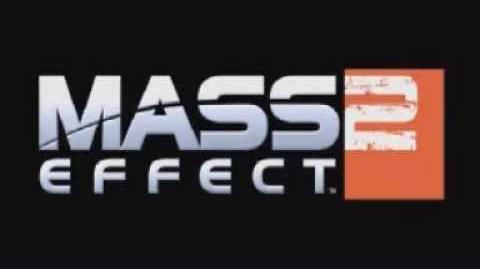 We've Won, For Now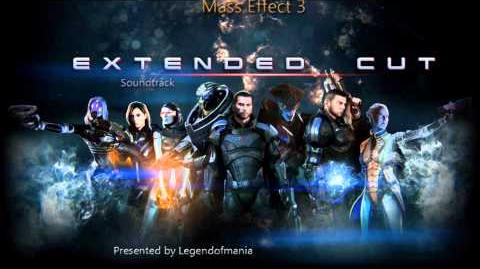 It's Unbearable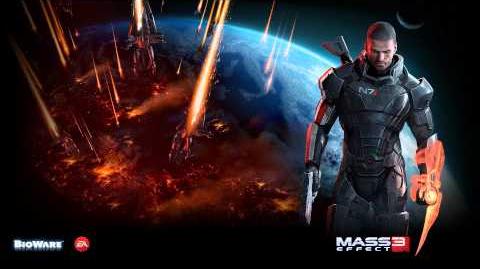 The Celebration of a Lifetime
Warrior Themes
Cats of Fire
Blackstar's Theme
Falcondive's Theme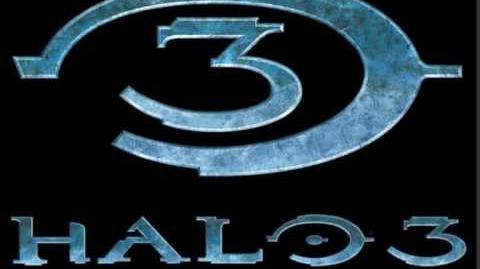 Hawkfur's Theme
Cats of Stone